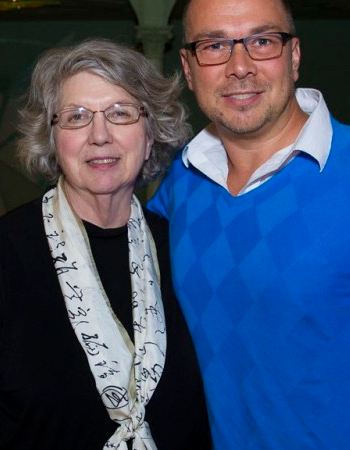 Essentia Health Clinics, established in 1999, are private mental health practices owned by the Australian DBT Institute. Our first clinic was established by our Executive Director Dr. Peter King in Bendigo, Victoria.
Essentia Health's unique approach offers a range of independent mental health professionals who have come together from a variety of settings and backgrounds who prefer to work as a team rather than in isolation.
Essentia's mission is to offer inclusive, trauma-informed and eclectic mental health services which draw on lived experience and evidence-informed clinical practice.
In establishing Essentia Health Clinics, Dr. King has been influenced by mentoring from Marsha Linahan's Behavioral Tech (2003-2008) and Babette Rothschild (2014-2018) who is the developer of Somatic Trauma Therapy and author of The Body Remembers.